THE EVENT – Sunday 13th June 2021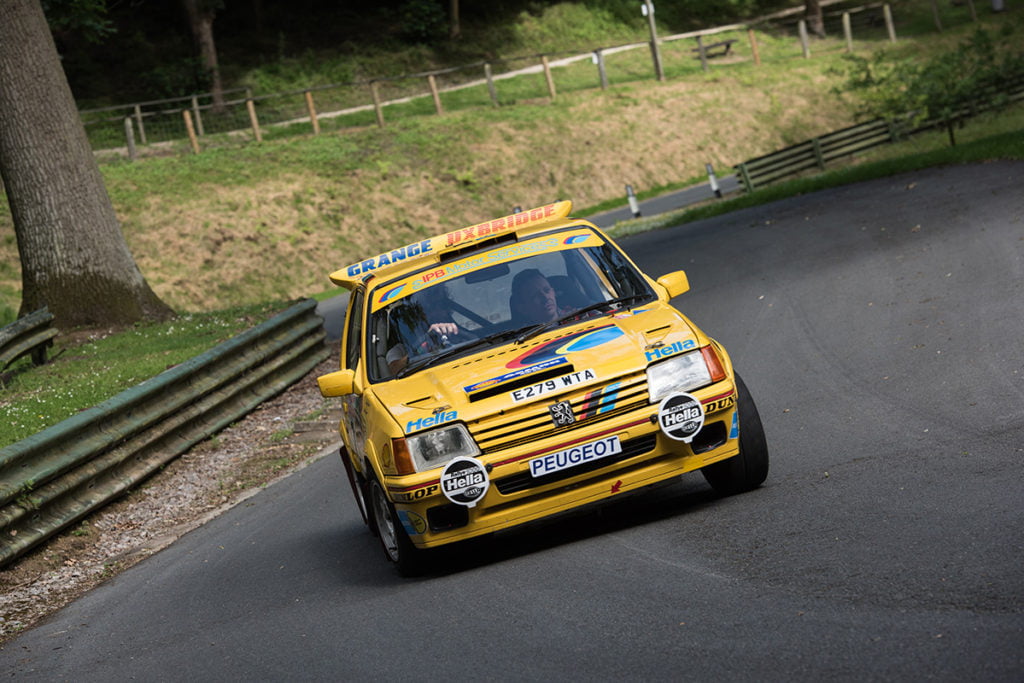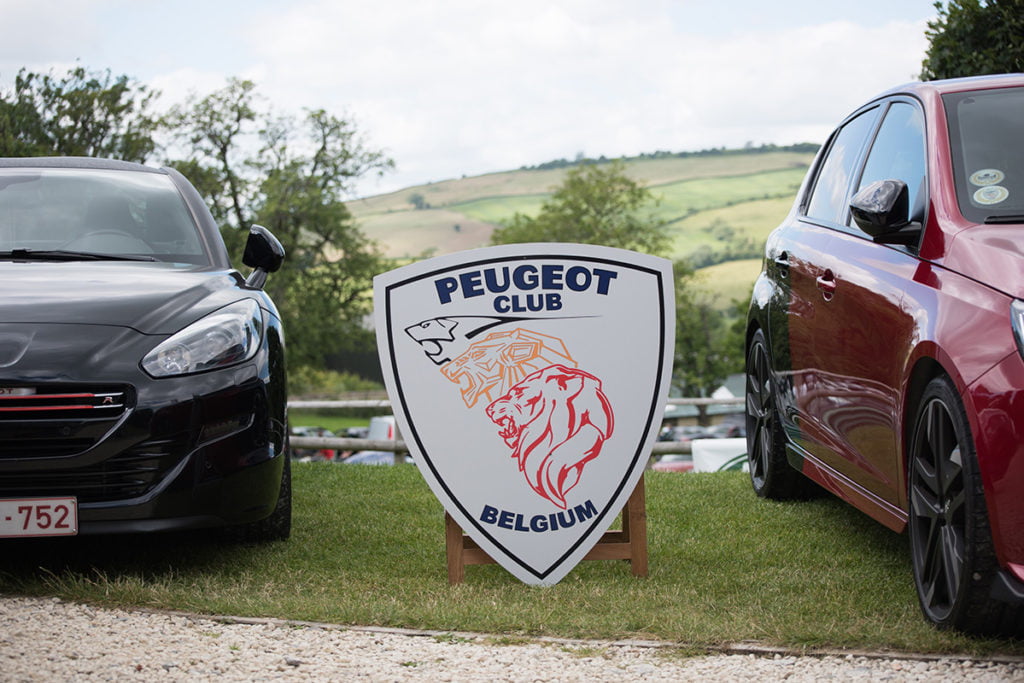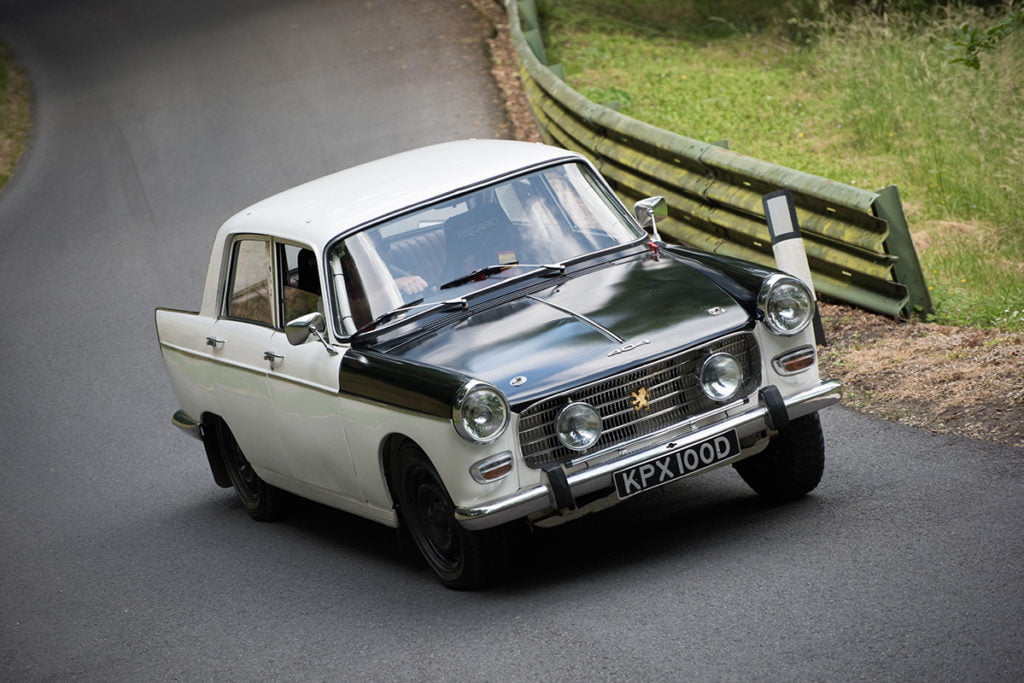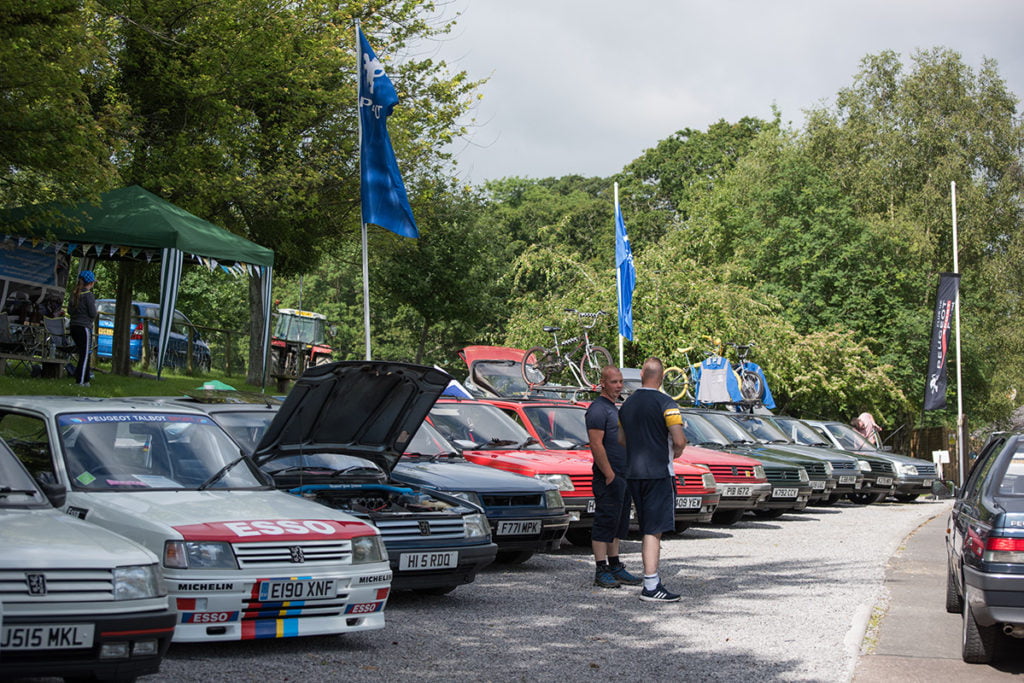 View the full image gallery from our 2019 event.
IMPORTANT MESSAGES
It is with great disappointment that we have decided as a Committee to cancel the planned Peugeot Festival '20 event on 18th October.
With the amount of uncertainty around COVID-19 and with the benefit of hindsight we should have cancelled the event earlier rather than try to reschedule and have a potentially poorly attended and weaker event.
We feel that the show could have been a shadow of it's normal self due to the time of year and the chance of poor weather. This is combined with feedback received since we tried to reschedule the event due to the pandemic and of course the safety of all attendees.
Although this is a sad and disappointing announcement to make, the health, safety and welfare of our visitors is our number 1 priority which means we will only proceed with the much loved event when it is safe to do so.
We know many of you will be as frustrated as we are but we strongly feel that this is the correct decision for everyone. We look forward to seeing you at PF21.
---
Tickets
Tickets will be available soon by clicking here.
BUY TICKETS
Traders
This section will be continuously updated as we get confirmation of traders. Please keep checking back! For trade enquiries please email editor@pscuk.net. Confirmed from 2020
Auto Iconic
Comkotes Tuning
John Hancock Freelance Photography
Peugeot Parts Direct
Pug 1 Off
Rachel Maddox (photographer)
Redditch Shotblasting Ltd & Powder Coating
RJW Creative Design
Steve Heath (autojumble)
Thomas Whelan (autojumble)
Tolman Motorsport
Invited Visitors
This section will be continuously updated as we get confirmation of visitors and their cars. Please keep checking back! Visiting clubs from 2019
106 Owners Club
106 Rallye Register
207 Info
208 Owners Club
306 Owners Club
308 Owners Club UK
309 Owners Club
76PerfSwapAuto Club
Club Peugeot UK
Modified RCZ Owners Club
Peugeot 206 Owners Club UK
Peugeot Club Belgium
Peugeot GTI Club Netherland
PSCUK 205 1FM's
RCZ Owners Group
Shropshire Performance Owners
Southdowns French Car Club
The Taxi Rank:
---
Fun On The Day
Saturday Evening Activities:
Tug of War (4 per team) for the early evening.
A Peugeot/Festival themed quiz (teams of 4).
Retro Egg 'n' Spoon race
Equally retro (and with more chance of comedy falls) sack race!
Announcements will be made on Saturday evening to start these events off. Good luck!
Sunday Activities:
11:00 – 13:00
The S&S and Concours judging will take place.
Entry Tickets are strictly by advance booking, and only 15 tickets will be available in the Club shop, priced at £5 per car.
Any cars taking part MUST be parked in the correct place by 09:00 at the latest.
Lunchtime
13:00 – 14:00
16:30
Awards for the S&S / Concours competitions will be presented, once the hill-climb closes.
Important: Cars On The Track
As this is a Peugeot Festival, only Peugeot cars will be allowed on track.
The maximum allowable vehicle noise level is 104dB. Any vehicle that exceeds this will not be allowed to use the track at this venue.
All track users must hold a valid driving licence. The event is a non-competitive event and in this regard crash helmets are strongly discouraged.
All vehicles using the venue other than 'static display' vehicles must be insured and hold a valid license for the public highway. The event is not suitable for competition vehicles other than for static display.
Camping At Peugeot Festival
So why not make your Festival experience even better and camp at the site so you feel fresh and raring to go on Sunday morning – or perhaps not after several beers!
All camping tickets are pre-paid only please so that we can manage the volume of attendees and plan the pitch space this way. We are looking into setting up evening entertainment to build a 'club spirit' for the show and more information will follow soon in this regard.
Tickets will be available in the PSCUK shop soon.

Members Camping vs Non-Members Camping
Both camping tickets allow you to arrive on the Saturday evening between 17:00 and 21:00 (strictly no entry after 21:00) so you can sample a drink (or 5) with your friends as a warm up for the Sunday show (with early entry granted from 07:30 on Sunday). Camping tickets are strictly advance purchase only; turning up on Saturday expecting to get in will result in you being turned away.
Where a Members ticket differs is that Members have access to park in the Paddock (as do some specially invited clubs).

Camping Rules
Sorry, now the boring bit!
So that we can make this event enjoyable for all and ensure that we can return to Prescott each year, please make every effort to follow these rules; failure to do so may result in you being ejected from the site.
Arrival / Departure
Pitches are available from 17:00 on the Saturday. You are requested to vacate your pitch by 10:00 on Sunday please. Camping tickets must be shown on arrival.
Late Arrivals
The last arrival is by 21:00 and admittance will NOT be granted after 21:00. No exceptions, sorry.
Pitches
Please note that due to fire regulations you must pitch your tent away from the vehicle car parks. The pitches are planned and you will be directed to an area to pitch your tent.
Speed Limit
The speed limit on-site is 5mph. Any person found damaging the grass by driving recklessly will be asked to leave.
Generators
Generators are allowed but cannot be used after 22:00. In addition, based on issues at previous events, no sleeping in cars with/without engines running will be allowed.
Barbecues
Because of the danger of damaging the grassed camping area, open fires are not allowed on-site. Barbecues may be lit provided they are raised off the ground and are in a suitable container. Please ensure the smoke and fumes do not annoy other site users.
Fireworks
Under no circumstances must fireworks or other incendiary items be brought into the campsite.
Pets
We do not allow pets onto the site under any circumstances, sorry.
Noise
Please keep noise at a level which will not disturb other site users, especially between 00:00 and 07:00. No running engines or loud music that can be heard by other campers after 22:00 please.
Toilet Facilities
There is a block of toilets and one (1) shower at Prescott for all to use, free of charge.
Cleanliness
We make every effort to keep the site facilities clean and tidy and ask for your assistance in maintaining this standard by using the refuse and recycling bins provided, and by leaving all facilities clean after use.
A copy of these rules will be sent to you with your tickets for reference.